What to expect from your sales efforts with your keen collaboration
Here at Kassner Keen, we partner with your organization to deliver the services that will be most effective in your unique scenario. As we learn more about your specific needs and thoroughly understand and relate with your team, business, and industry, we will collaborate with you to customize a plan of action.
Below you can find an example of what to expect by partnering with a Keen Collaborator:
---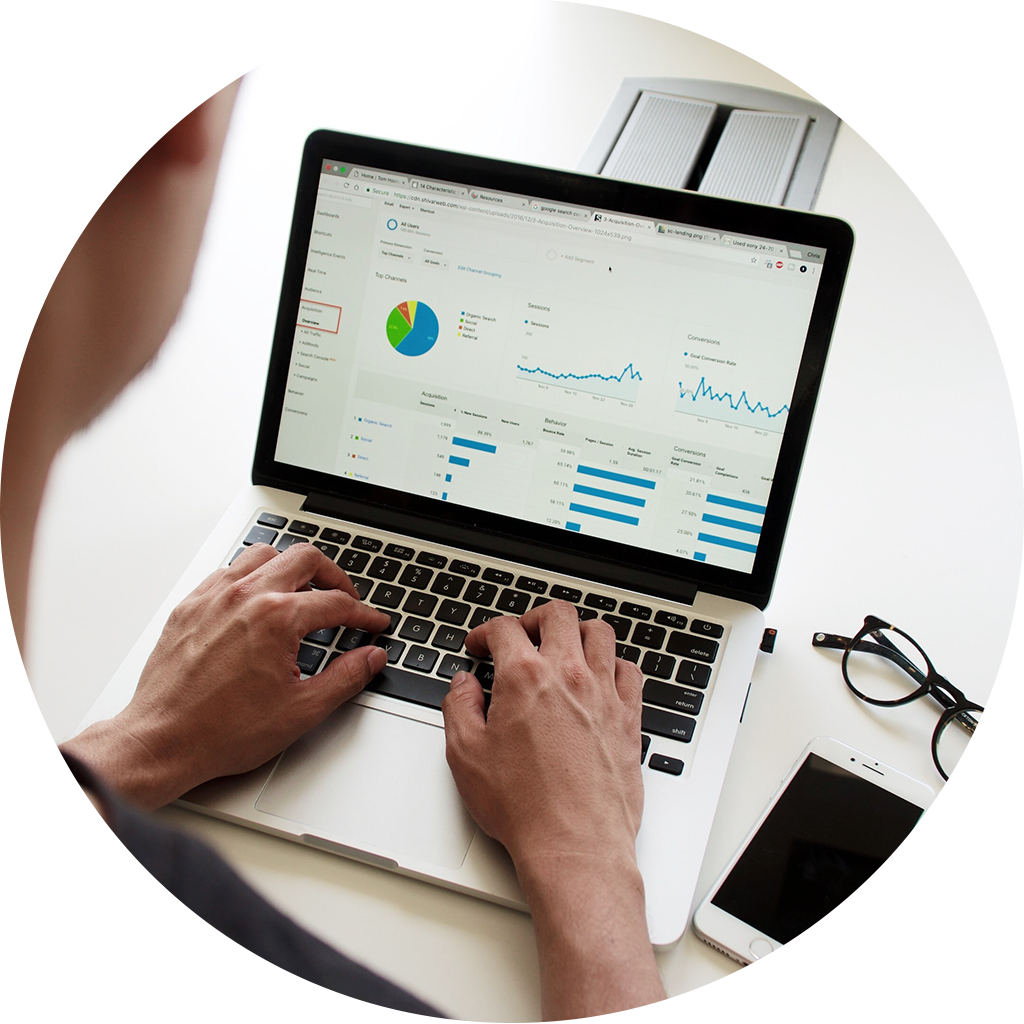 Exploration & Evaluation
Know your strengths, identify your weaknesses, and continuously improve the way your team works to sell intelligently in a competitive industry.
Assessments / Analysis / Audits
Competitive intelligence
Strategic Review and Planning
Confirmation or Creation of Operational Capacity for handling Increased Sales Volumes
---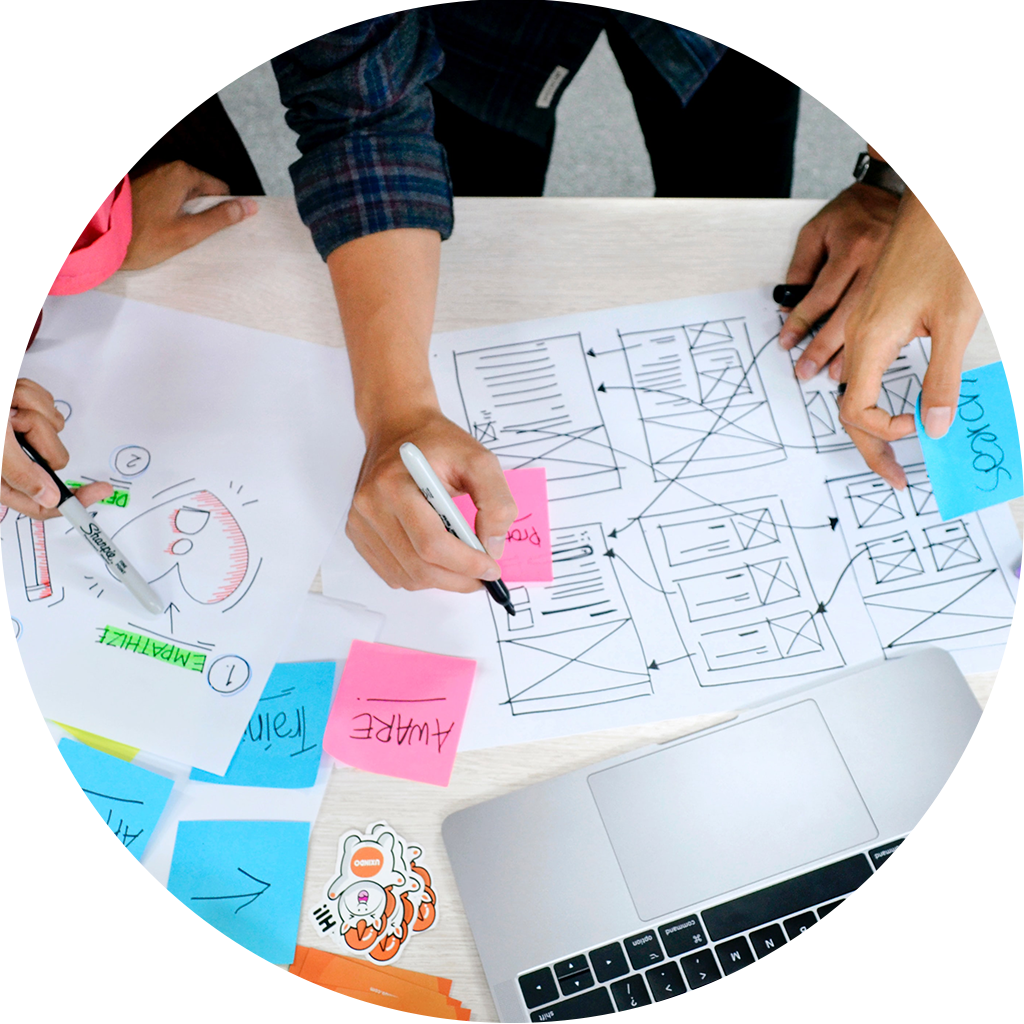 Process Creation & Optimization
From existing systems that can use a bit of maintenance to establishing proven, effective game plans, we can help optimize the processes required to have a highly effective team.
Establish or Refine Sales Structure
Help Implement Cutting-Edge Technology and Marketing Tools
Process Development, Implementation and Maintenance
Territory Development
Marketing Direction
Network Expansion
Lead Generation / Pipeline Development
---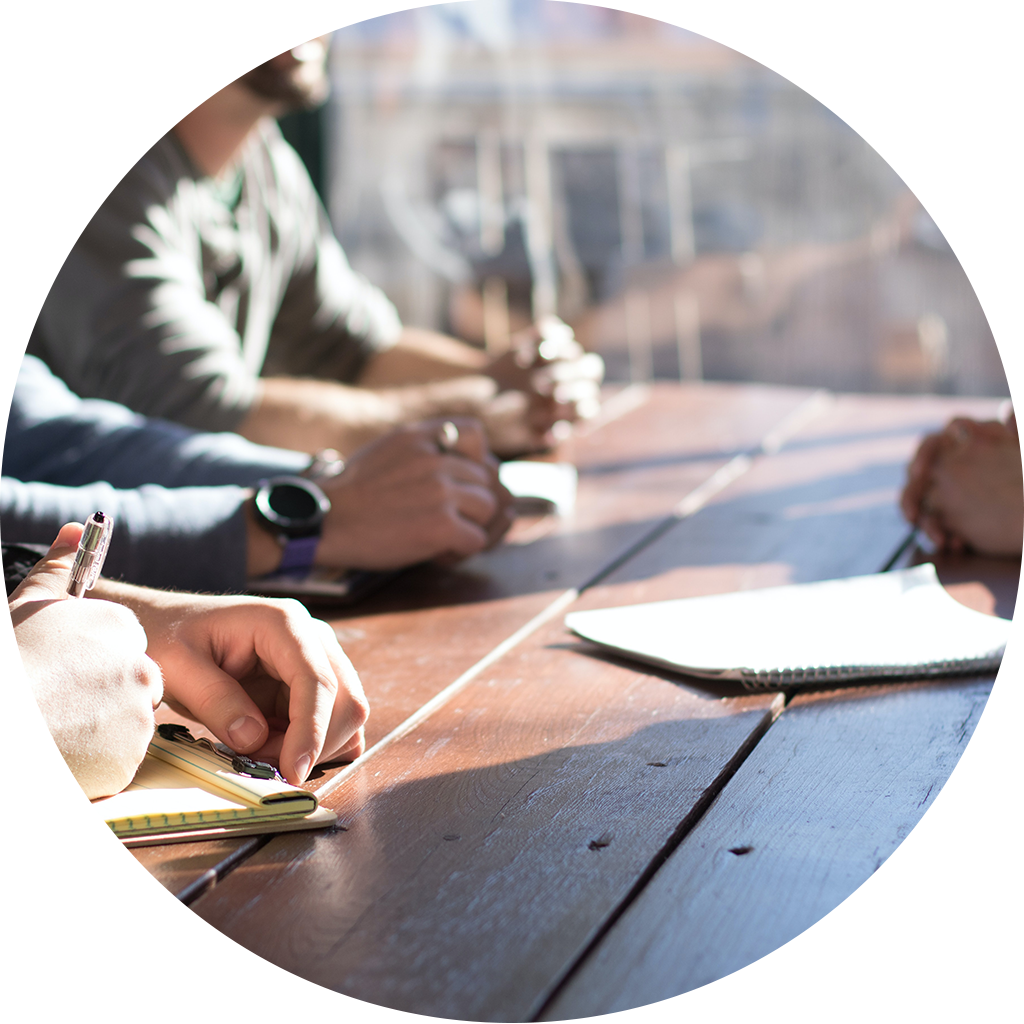 Sales Management & Structure
Your keen professional can be involved as much or as little as you prefer. Your team members can report directly to your keen professional or we can give your organization the structure to integrate these new processes and remain strong without constant external leadership.
Coaching / Training / Development
Set and track S.M.A.R.T goals (specific, measurable, attainable, relevant, time-bound)
Accountability
Activity Model adherence
Profitability improvement
Recruiting / Hiring
Operational Cohesiveness
Cultural Maintenance / Development