If you have read Parts 1 and 2 of this series, then this will seem short and sweet as the hard work is mostly complete.
Deploy
It is time to move into the new home you have built on a sturdy foundation of research. Everything has already been formed, so it is time to implement.
Start by training your current sales team. Schedule routine training sessions in both group and individual formats. Follow the training collateral you created from beginning to end with the entire group. Once you have completed the entire cycle, you can revert back to the specific areas requiring more attention where appropriate. Be sure to assess the comprehension and execution of each component so you understand which components need more attention.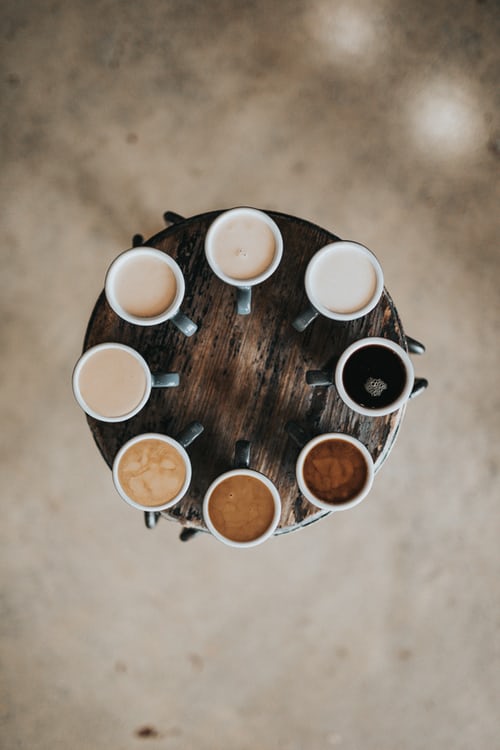 It is also crucial to build individual 1:1 coaching opportunities into a routine schedule. Just as everybody likes their coffee in their own special way, every person is different, with unique thought processes, execution styles, strengths, and weaknesses. Acting intentionally to uncover each individual's preferred method of learning will go a long way to help you tweak their strengths and overhaul their weaknesses for more consistent, efficient, and effective performance.
Throughout each and every coaching opportunity, whether team or individual, you must drive home expectations. Make sure they are clear, concise, and understood. From a team perspective, share your collective goals and what each individual must do to accomplish those goals. Then in a private setting, review the activity and compare that to individual results. Ensure each team member is pulling their own weight and help lift those up that are falling short. It is not fair to hold somebody accountable to something they are unaware of, so over-communicate to the point of nauseum. Nobody should ever be surprised to receive negative feedback on performance.
When expectations are clearly set and communicated, it is much easier to maintain accountability for the team and each individual.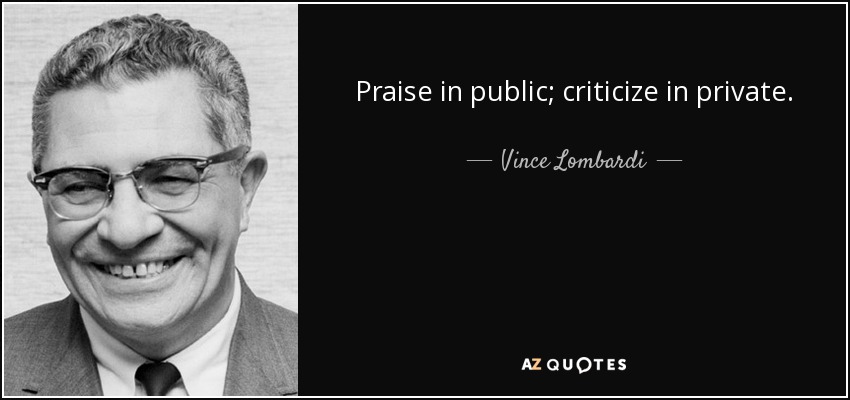 Now it is time for the exciting part, HIRING.
Hiring new team members is one of the greatest ways to scale, and scale fast! But how do you know when it is time to hire another sales professional? Please consider the following:
Has your service changed to the point where it makes sense to introduce a new type of salesperson?
Does each member of your current team possess a truly full sales funnel at all times?
Is there a significant increase in demand?

Does your current team struggle to keep up with inbound requests?

Can your operations team absorb even greater new business?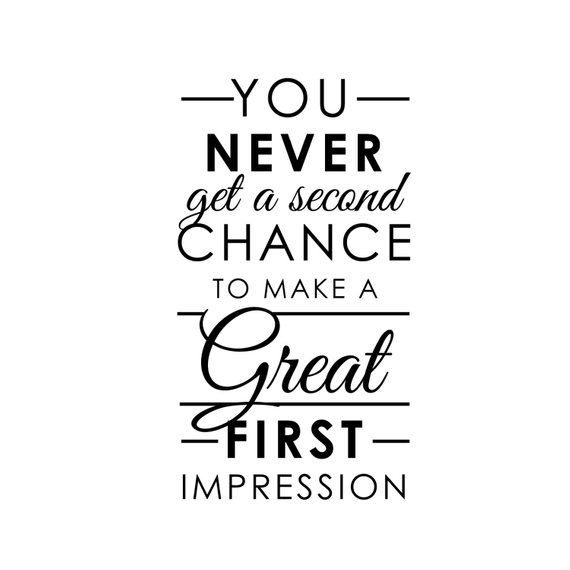 Last, but absolutely not least, it is time to onboard your new team members. If onboarding is a top priority, culture adoption and technical execution will develop seamlessly. So many organizations undervalue this process. Think back to the cliche statements on first impressions and the weight they carry on new relationships. A new-hire to a company is no different. Their first few days on the job can set them up for success or failure. So, make sure your entire team is on the same page with your onboarding process and execution is flawless to maximize the timing and impact of your newest team member. When they feel valued from day one, they provide you with value from day one. Make it a special time for them!
If you are still feeling un-equipped to scale a sales team of your own, then please reach out for a free consultation to see if we can kick start you in the right direction!