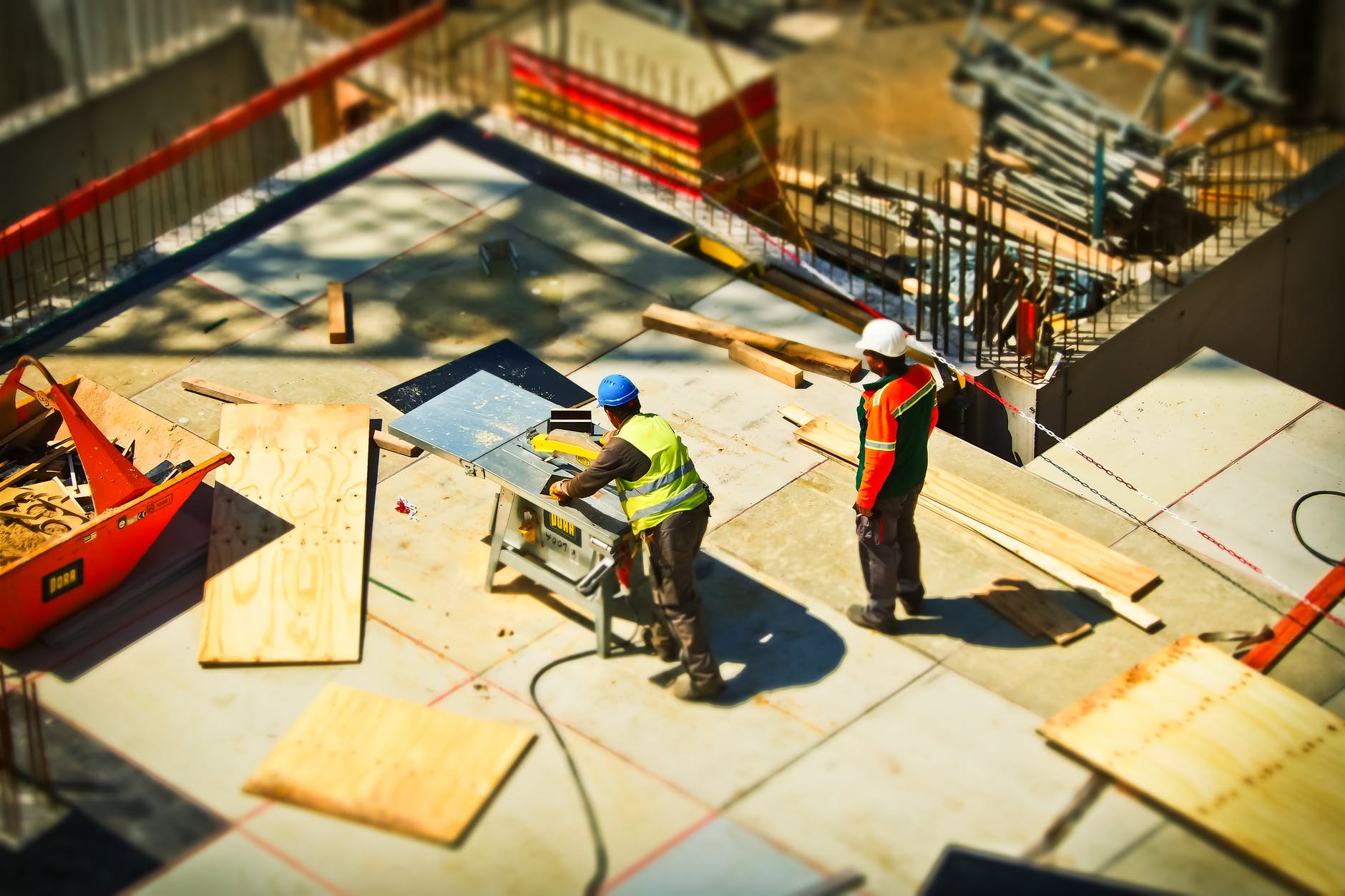 Development
Now that your foundation has been poured through Foundational Discovery, it is time to start constructing your new sales home. Start by reflecting on all the information you have gathered to outline a holistic growth strategy. Keep your clearly defined differentiators and value propositions in mind throughout this entire process. 
Create
Prioritize the most crucial components and begin documenting a detailed, step-by-step process for your sales professionals to reference and follow through each and every customer conversion journey.
A high level, simplistic overview of some key steps within a traditional engagement flow as follows:
It is crucial to consider your target market, industry, operational structure and desired results as you are prioritizing. Customizing a proven sales process to work for you and your team may take some additional insight from a professional, so don't hesitate to reach out for guidance as you move through these crucial steps.
Now that you have a highly developed, practicable sales process for your team to follow, it is time to develop a tracking system with documented performance expectations. The acronym S.M.A.R.T will help you reflect on the types of KPIs (Key Performance Indicators) you create. You are on the right track if each of them are…
Create a reliable, easy-to-use tracking system and over-communicate your expectations so everybody on the team knows exactly what is expected of them.
Formalize Sales Hiring
Start by identifying the types of professionals you need to accomplish your goals. Here is a quick breakdown of the various types of salespersons:
Account Manager/ Account Executive

Retention, Inside Sales, Farmer

Sales Executive

New Business, Cold Hunter

Technical Sales Engineer

Specific to a complex product or service

Enterprise Sales Executive

Cover a variety of services across multiple divisions

Senior Sales Executive

Hunting new, larger prospective opportunities

National Account Executive

Fostering/Growing existing national accounts while also hunting for new opportunities
Once you know the type of job you need to hire for, you can start writing your job descriptions. Be as specific as possible to the background, type of personality, and culture fit you will need for a successful hire. Candidly communicate all expectations upfront and what a mutually beneficial relationship will look like
Then it is time to create custom interview guides for each type of seller you are seeking. One for each unique job description. Tailor your questions to the job function and seek specific examples of instances where your candidates met similar expectations.
Finally, train all your interviewers on executing a thorough sales interview. Be sure you are capturing specific examples of successful execution and the results of their actions.
Document
Now it is time to make sure everything you have created so far is easily shared and referenced by everybody it pertains to for years to come. Your key pieces of sales-related intellectual property include:
Interview Guides
Training material & schedules

New Hire Onboarding
Ongoing Development

Policies 

Compensation
Expense Reimbursement
Performance Expectations (KPIs)
Disciplinary Protocol
This time of development can be very arduous. Do not expect it to come easily or quickly. Take your time to get it right so you own a truly valuable asset to grow your business.
If you would like to learn more about Kassner Keen's highly developed, practicable sales processes for scalable growth, then accept your free consultation with a keen professional.