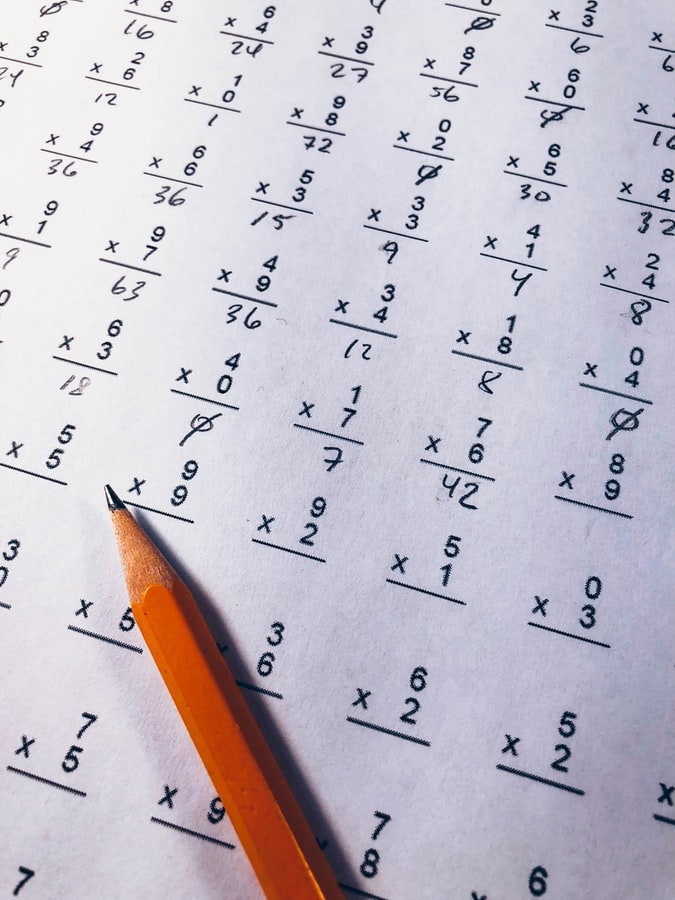 What if you could multiply your sales efforts for free? This sounds too good to be true, and it sort of is. You will have to invest a little, but it can be much cheaper than most people think.
Most organizations consider traditional growth initiatives when they turn their attention to increasing their top line:
Marketing strategy
Advertisements
Lead generation
Increased head count
New software
Professional sponsorships and/or memberships
Each of these can be outsourced to third party vendors or even managed by new or existing teams implemented in-house. The one thing all of these have in common is their price tag. Some will hit your bottom line harder than others, but they will all hit harder than necessary.
Please don't think I am telling you these are outdated methods to increase sales, because they aren't. Many of them are necessary, but there is a much easier, cheaper way to multiply your sales efforts that most do not consider.
That is the simple process of cross training your service, or product, professionals to feed your existing sales efforts. This is more easily accomplished in the service world, but it is possible in the product world as well.
In this example, we will look at a commercial HVAC company. Most companies will assign jobs to the right technician based on need of the client, skill level and geography. That technician will be dispatched assess the situation, devise a solution strategy, and execute once agreed to by the facility manager/owner. So they are already in-front of the main point of contact, and possibly even the final decision maker, that is already feeling some pain. So what if they were equipped with some sales training.
Would they be able to identify additional opportunities within the same facility?
Could they ask the right questions to uncover the customers purchasing processes and needs/wants?
May interest in additional services be sparked through conversation that was naturally going to occur anyway?
Will they have enough confidence to ask for more business?
If all else fails, would a referral, or three based on your strong customer service, for more business within another facility still feel like a win?
Then they can lock in the additional business on-site, or hand off to a sales professional to cross the finish line should there be a little more work to be done.
It is even possible to implement this strategy without a sales team in place. It just requires some additional training and process development so your service based sellers know how, and are capable of, closing new business. Making sure they have the following:
Thorough understanding of pricing
Authority to make commitments on behalf of the company
Necessary paperwork
Sales training
This may require some additional compensation, based on the motivators within your service professionals. However, adding a little extra cash to your current employee base will go a lot farther (to your bottom line) than the significant investment needed to create and scale a sales team.
If a sales team is still in your future, consider this methodology as tool to help you scale your new sales organization. It will remain complimentary from there as long as you remain consistent with your training efforts.
The sales profession is all about timing, skill and confidence. You likely have timing on your side since you are already working with the customer. A little sales training can go a long way to increasing skill and confidence.
So, you are one step away from multiplying your sales efforts with minimal added expense. If you like this concept but you don't know where to begin, then reach out to Kassner Keen for a brainstorming conversation to get your creative juices flowing.