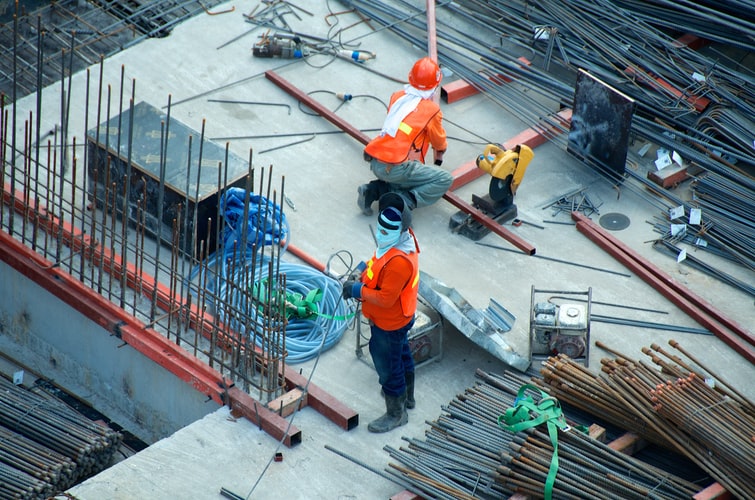 Foundational Discovery
Every organization and industry is unique. Which creates the need for custom processes to be developed and implemented. So, everything needs to start with extensive discovery. The initial discovery phase is the foundation to build your sales team's long-term home on.
There are a lot of sales-related processes and strategies professionals can follow. They all work for some but none for all. It is crucial to thoroughly understand where you have been, where you are, and where you would like to be before any real progress can be made.
Can you answer some of these foundational questions: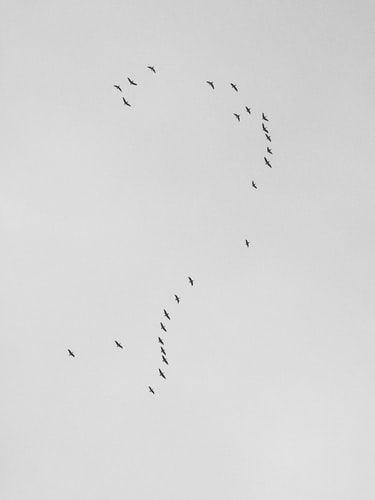 How has your sales team been working?
Are they accountable to predetermined and communicated goals?
Do you have a solid network of referral and strategic partners?
Where would you like to go and how quickly would you like to get there?
Do you have a well-established brand?
Are you leveraging sales and marketing collateral to communicate with your target market?
What priorities do your vision and mission statements address?
How do your sales team and their strategy gel with the rest of your organization?
Are your compensation plans built to favor each team and the organization?
The first several questions will help you gain further insight to the foundation your growth efforts are building on now. Whether that be dedicated sales professionals or operational/administrative employees attempting to grow your customer base on top of their standard job descriptions.
Then the last few questions look deeper into your organization's priorities and culture as a cohesive unit. They will help you recognize your preparedness for the future, how well you have communicated your message, and what your next steps may look like.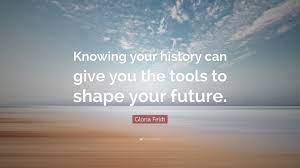 Take the time to reflect on where you have been, how you have gotten there, and where you want to be. Connect deeper with those who have gotten you where you are now and use the countless tools around you to make necessary adjustments for your future. Your current connections may have poured your concrete foundation, but that doesn't make them the best carpenters to frame out your home.
If you aren't sure what tools you need or how to acquire them, then reach out for a free consultation to see if a keen collaboration is right for you.